Originally named Zhang Zhunli, Mao Lizi was born in 1950 in the Chinese province of Shanxi. Without any artistic teaching, Mao Lizi spontaneously traced his first works in chalk on the walls and floors of the houses of his childhood. During these years, he was deeply marked by a visit to the Forbidden City where he discovered the ink representations of grape clusters by the painter of the Ming dynasty, Xu Wei. "I felt like the ink was just dropped randomly on the painting. It had a simplicity that was beautiful. The experience left a great impact on me. Throughout my career in painting I have always strived to achieve the same spirit."
1979 marked his entrance onto the Chinese art scene with the Stars group, of which he was one of the founding members. In defiance of the Chinese government as part of this first avant-garde movement that emerged after the Cultural Revolution, Mao Lizi made a name for himself with his hyperrealistic works, amongst which we can mention his theme of wooden door of Beijing country houses. His personal fame became established in the following years, after the group's first exhibitions, with solo exhibitions, the first of which took place at the Hefner Gallery, in the United States, in 1989.
Mao Lizi moved to Paris from 1990, where he was a visiting professor at the École Nationale des Beaux-Arts. This period marked an evolution of his work towards a more conceptual approach and larger formats. After 10 years in France, Mao Lizi returned to live in China in 2000, deeply attracted by contemporary developments in his native country. He set up his studio in Beijing to explore new formal, dreamlike and vibrant expressions, from which the works presented by the Galerie A&R Fleury are drawn.
Mao Lizi's work has been exhibited in many institutions: 55th Venice Biennale; Asia Art Center, Beijing; China World Trade Center, Beijing; Espace Cardin, Paris; Guggenheim Museum, New- York; Gallery Z, New-York; Maison de la Chine, Paris; Galerie Façade, Paris; Galerie Bernaros, Paris; Cité Internationale des Arts, Paris; Gallery 13, Hong Kong; Texas Art Gallery, Dallas; Hefner Gallery, USA; China National Art Museum, Beijing; China Art Gallery, Beijing; National Art Museum of China, Beijing.
Read more
"Before dropping the paint on the canvas, I think carefully about the structure of the work. To a certain extent, however, the final result escapes me. There are still many uncertainties that are new possibilities and paths to explore."

Mao Lizi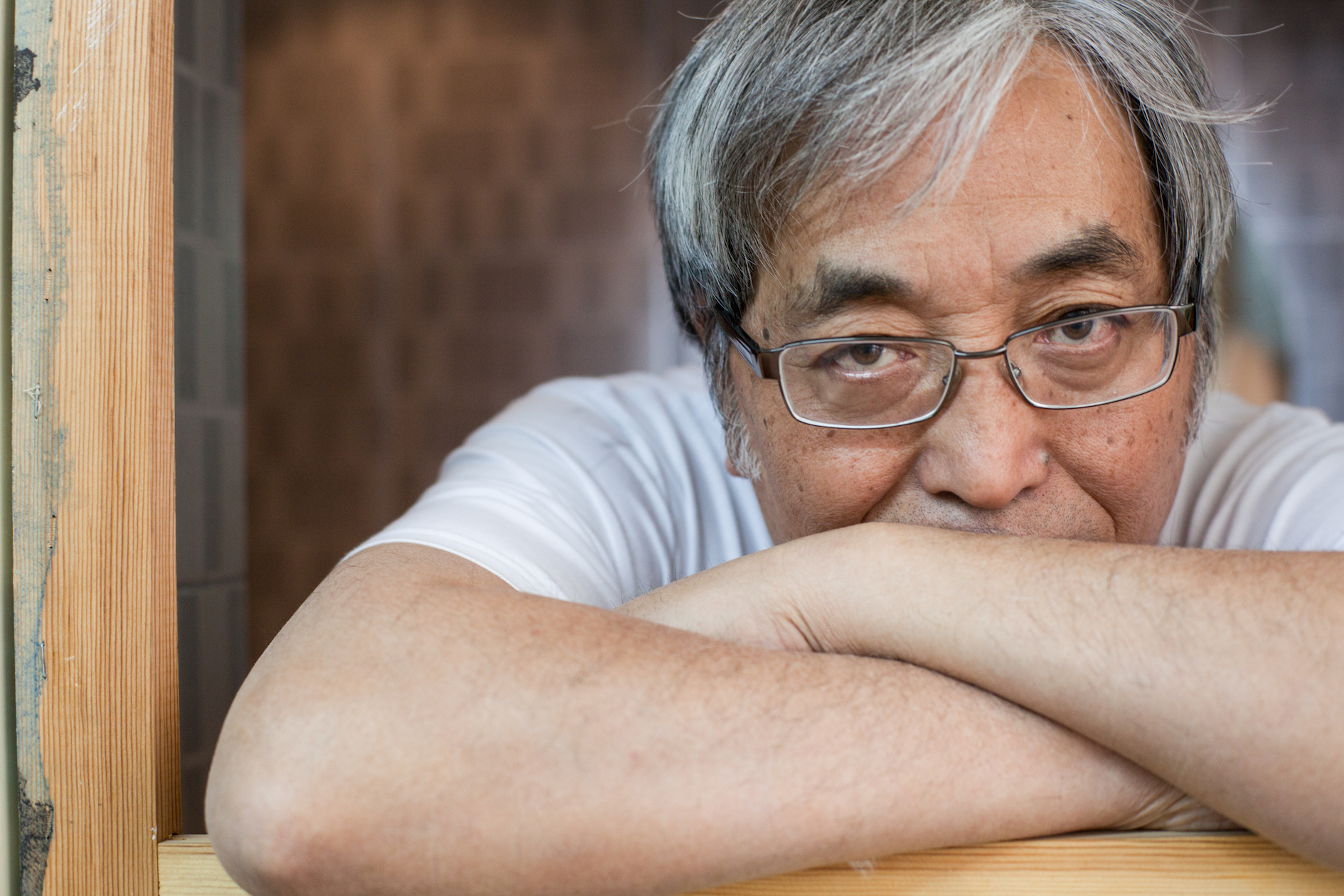 Artworks
Mao Lizi
Reconstructed landscape, 2018
Oil on canvas
114 x 195 cm | 44 7/8 x 76 3/4 in.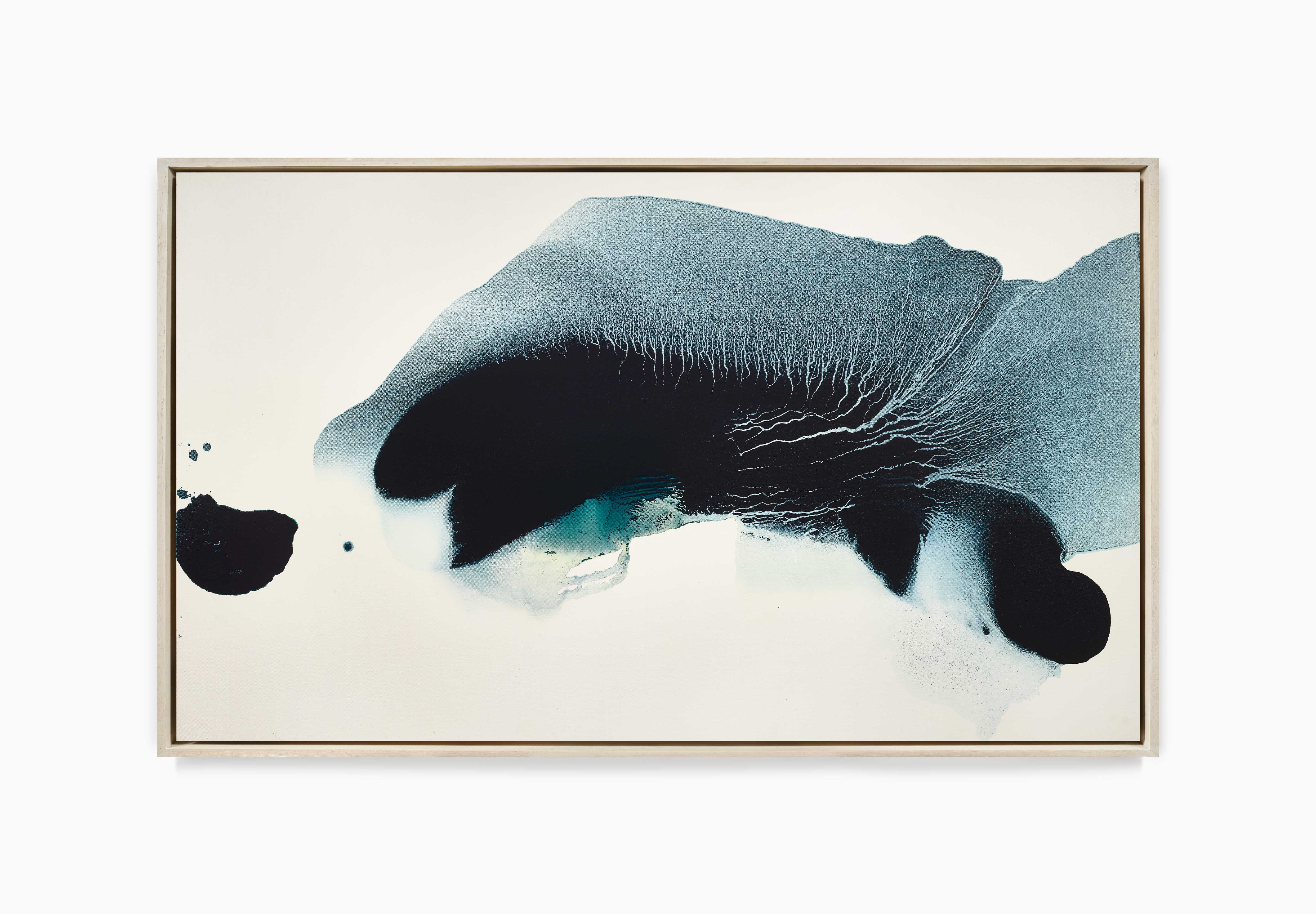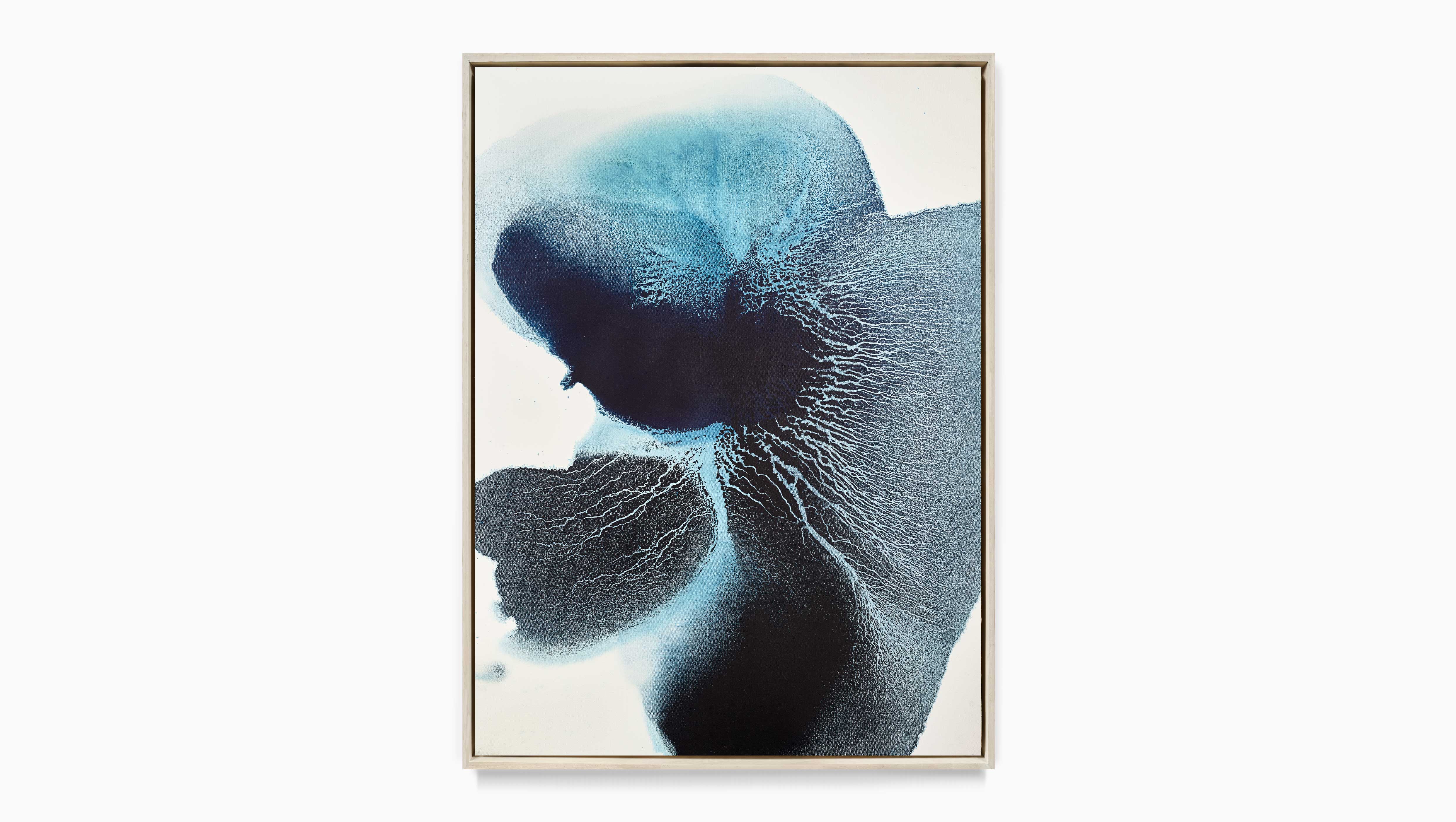 Mao Lizi,
Ambiguous flower
2017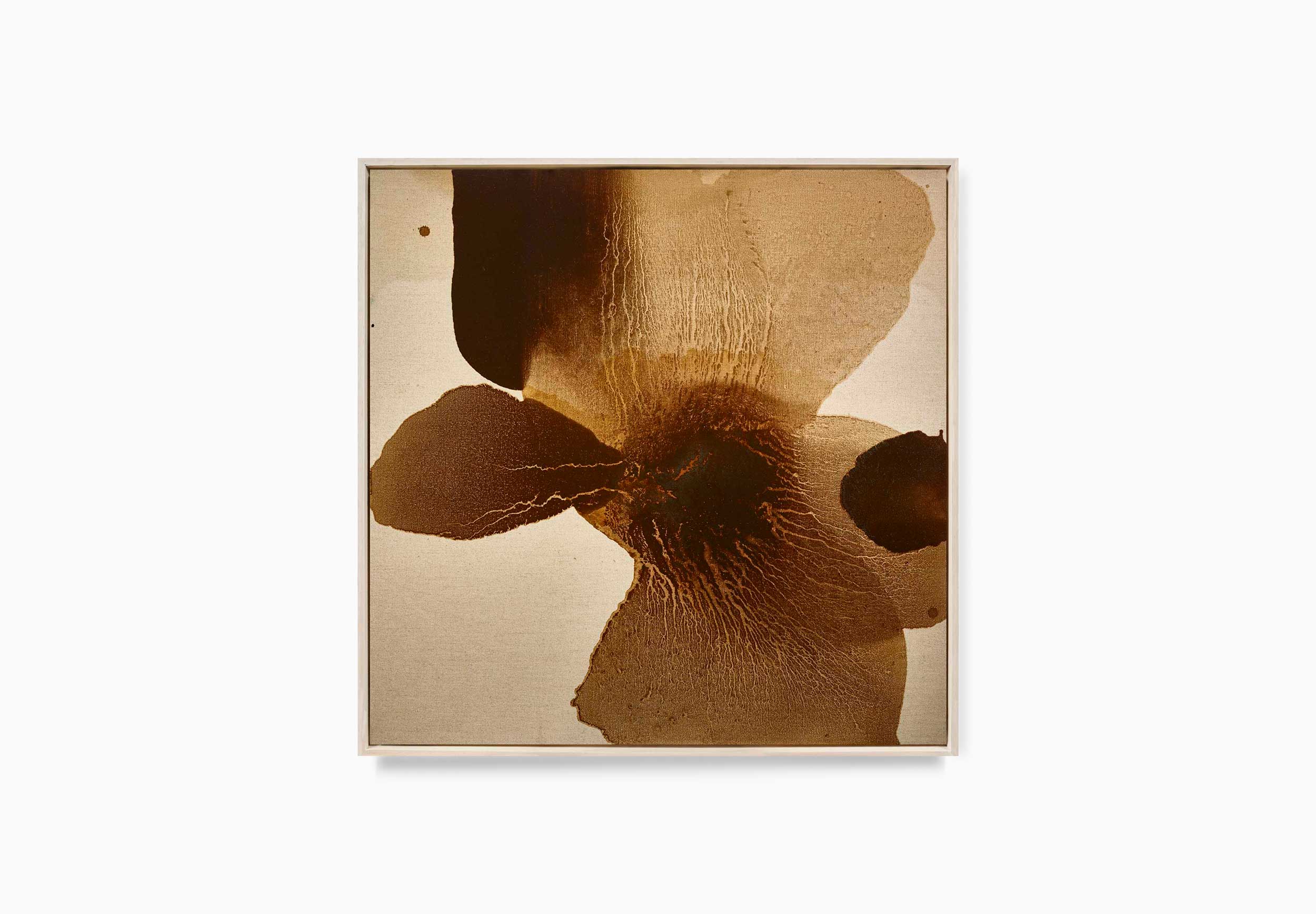 Mao Lizi,
Ambiguous flower
2015