Déplacement instable | Mouvement, vibration, illusion d'optique
October 10th - November 21st, 2019
From October 10th to November 21st, the Galerie A&R Fleury is presenting a collective exhibition devoted to kinetic art and its incredible aesthetic, experimental and social richness.
From its beginnings on the European scene during the 50's, breaking away from easel-painting, considered to be too intellectual, kinetic art encompassed individual and collective approaches aimed at identifying a method capable of creating a visual language with a universal scope.
By means of their methodical rigour, exercised against the current of post-war art, dominated by lyrical abstraction and abstract expressionism, kinetic artists conceived of the artwork as a visual realisation of a precise and rationalised design, a visual proposal in which the spectator is invited to react with their natural perceptive faculties. This predominance of the visual question was based essentially on a scientific and experimental approach in relation to the scientific and technical discoveries of the time and the laws of physics.
Through this visual research, and its playful and joyful dimension, kinetic art pursued a strategy of social decompartmentalisation, in line with the concerns of the time.
"In short, we want to free the 'eye of the mind' by eliminating all extra-visual criteria," Yvaral said.
This is an opportunity for audiences to discover or rediscover kinetic aesthetics.
Yacoov Agam . Pol Bury . Horacio Garcia Rossi . Julio Le Parc . François Morellet . Nicolas Schoffer . Joël Stein . Francisco Sobrino . Jesús-Rafel Soto . Victor Vasarely . Jean-Pierre Vasarely known as Yvaral
Read more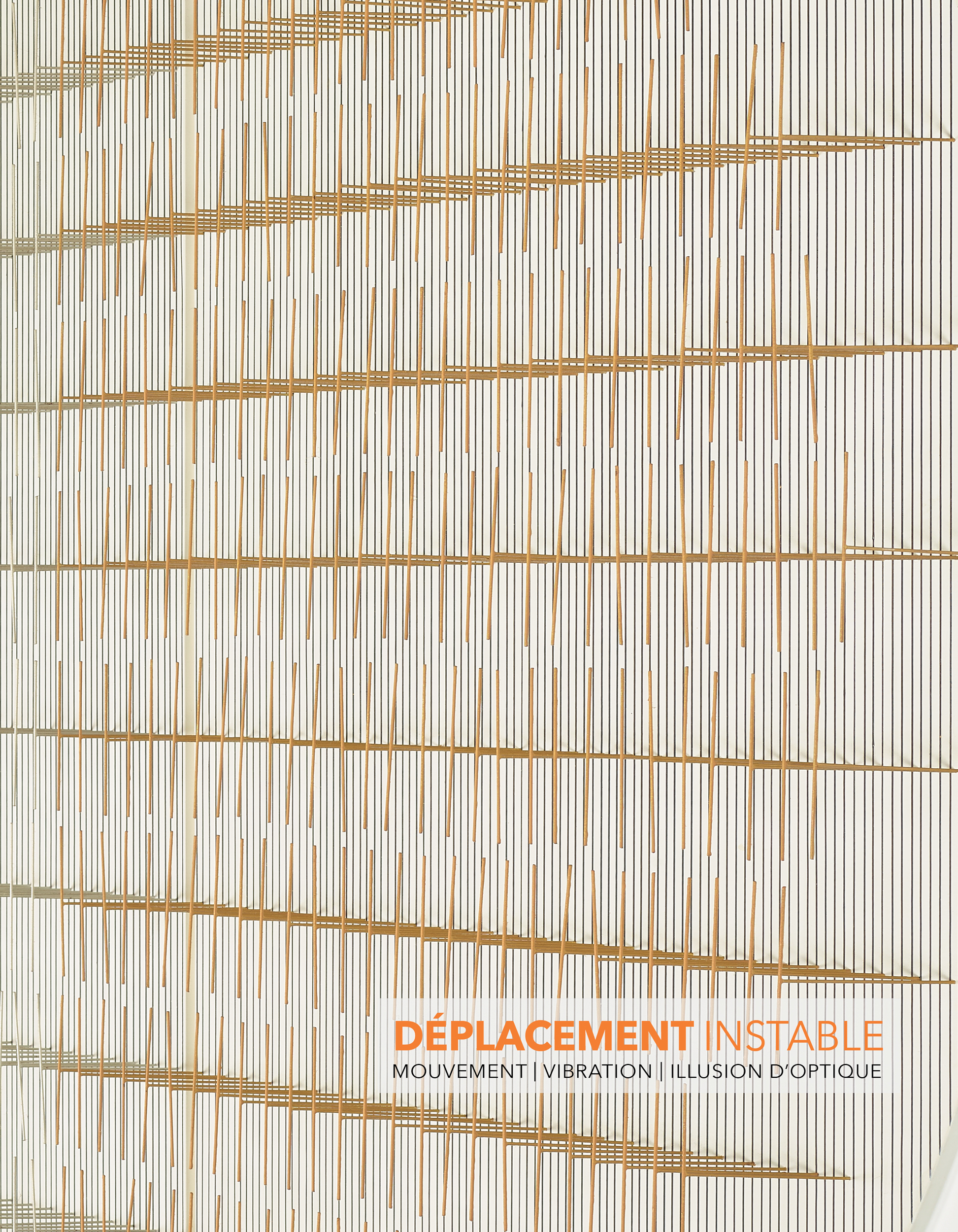 "These works exist less as objects to be examined than as generators of perceptual responses"

William C. Seitz, The Responsive Eye, MOMA NY, 1965