Geneviève Claisse | A Living Abstraction
October 27th - December 3rd
Geneviève Claisse (1935-2018), a leading French artist of geometric abstraction, developed her work in the 1950s around the question of space and the balance of forms. Her first solo exhibition in 1958 quickly paved the way for her success and recognition. She is one of the few artists to have found the path of abstraction from the start and to have followed it tirelessly. Her works have been included in numerous public collections in the United States, Asia and Europe, including those of the Matisse Museum in Cateau-Cambrésis, which has a permanent exhibition room devoted to her.
Unveiling several decades of experimentation, our exhibition focuses first on the geometric process she set in motion in the 1960s. Consistently striking the right balance between discipline and intuition, Geneviève Claisse plays with the extreme simplicity of shapes metamorphosed by variations in colour combinations. Her artistic approach has always been pure and coherent, and is thus recognisable in almost all her works.
"Without object, anecdote and all that usually make traditional painting, the one that I practise expresses itself through the relationship between shapes and colours."

Geneviève Claisse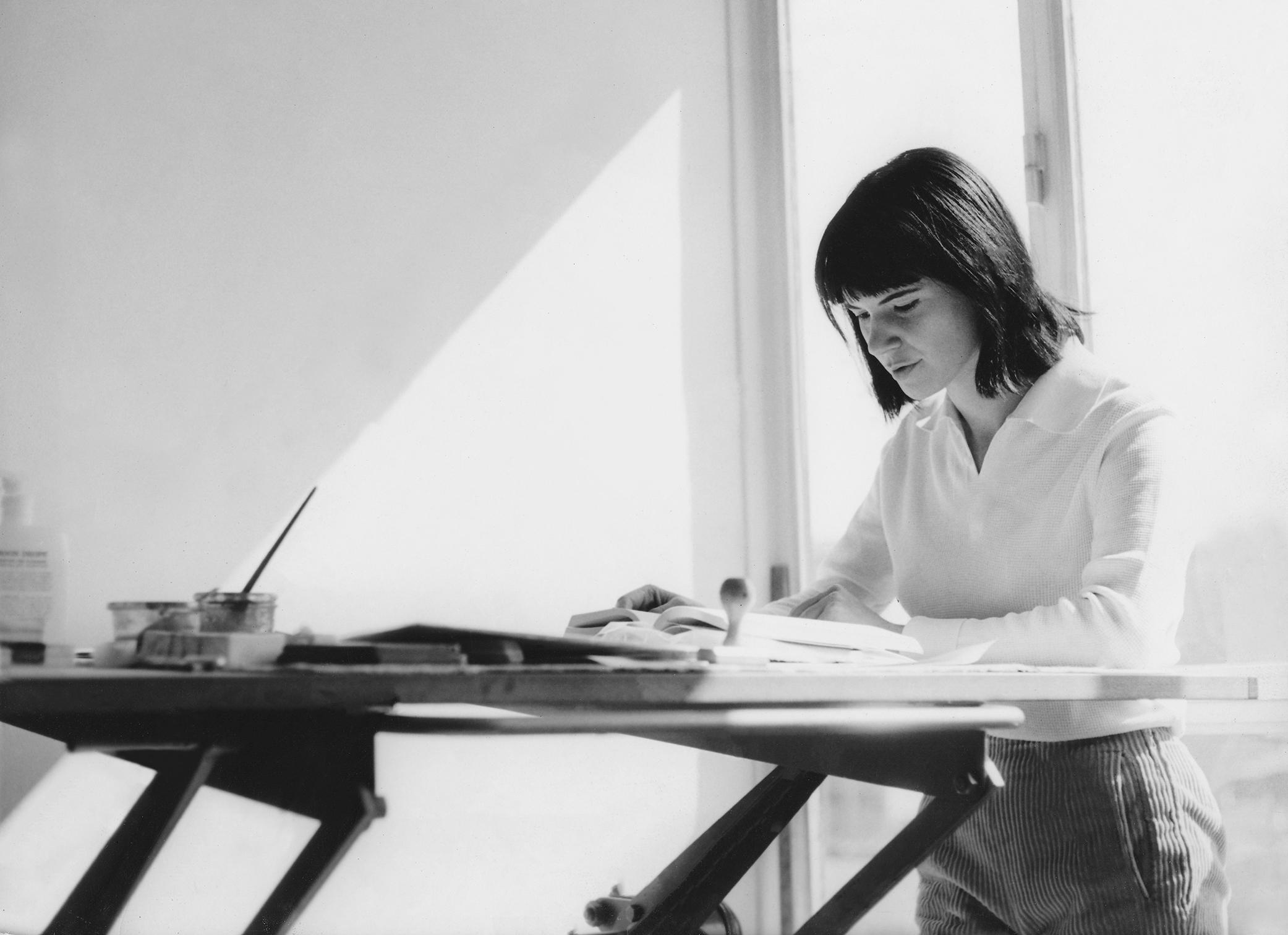 Artworks
Geneviève Claisse
Kira, 1966
Oil on canvas
97 x 130 cm | 38 1/4 x 51 1/8 in.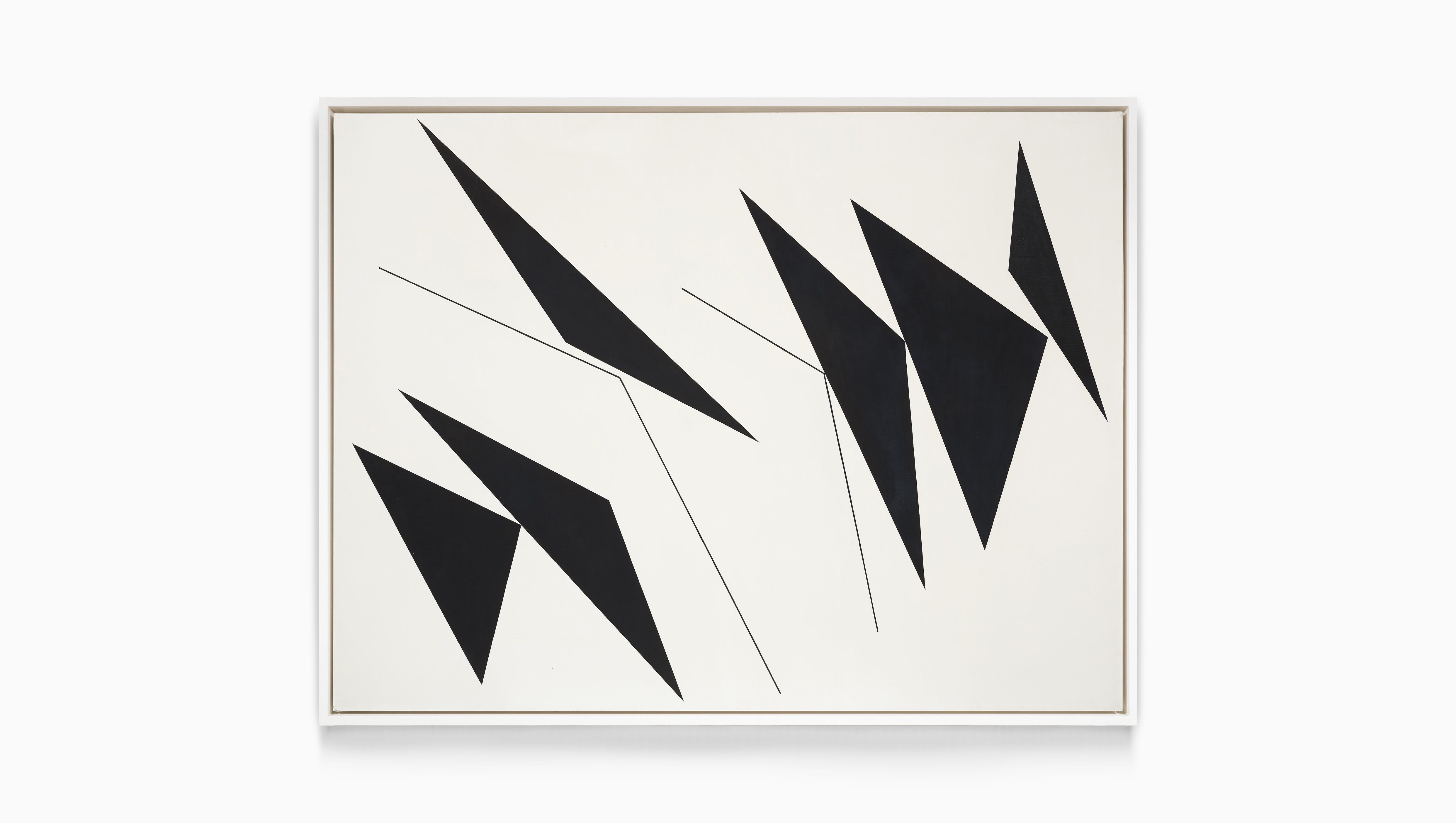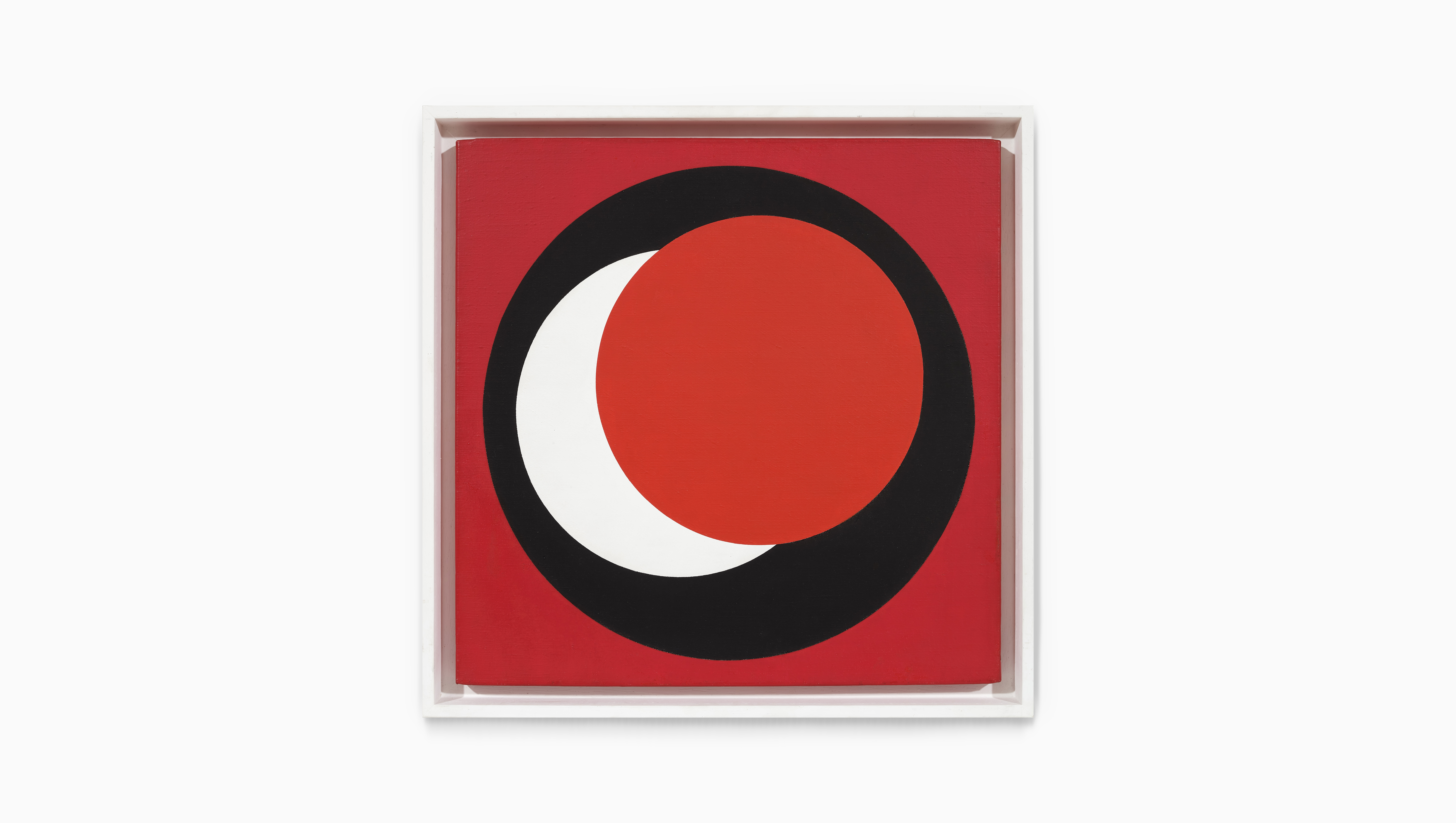 Geneviève Claisse,
Cercles
1966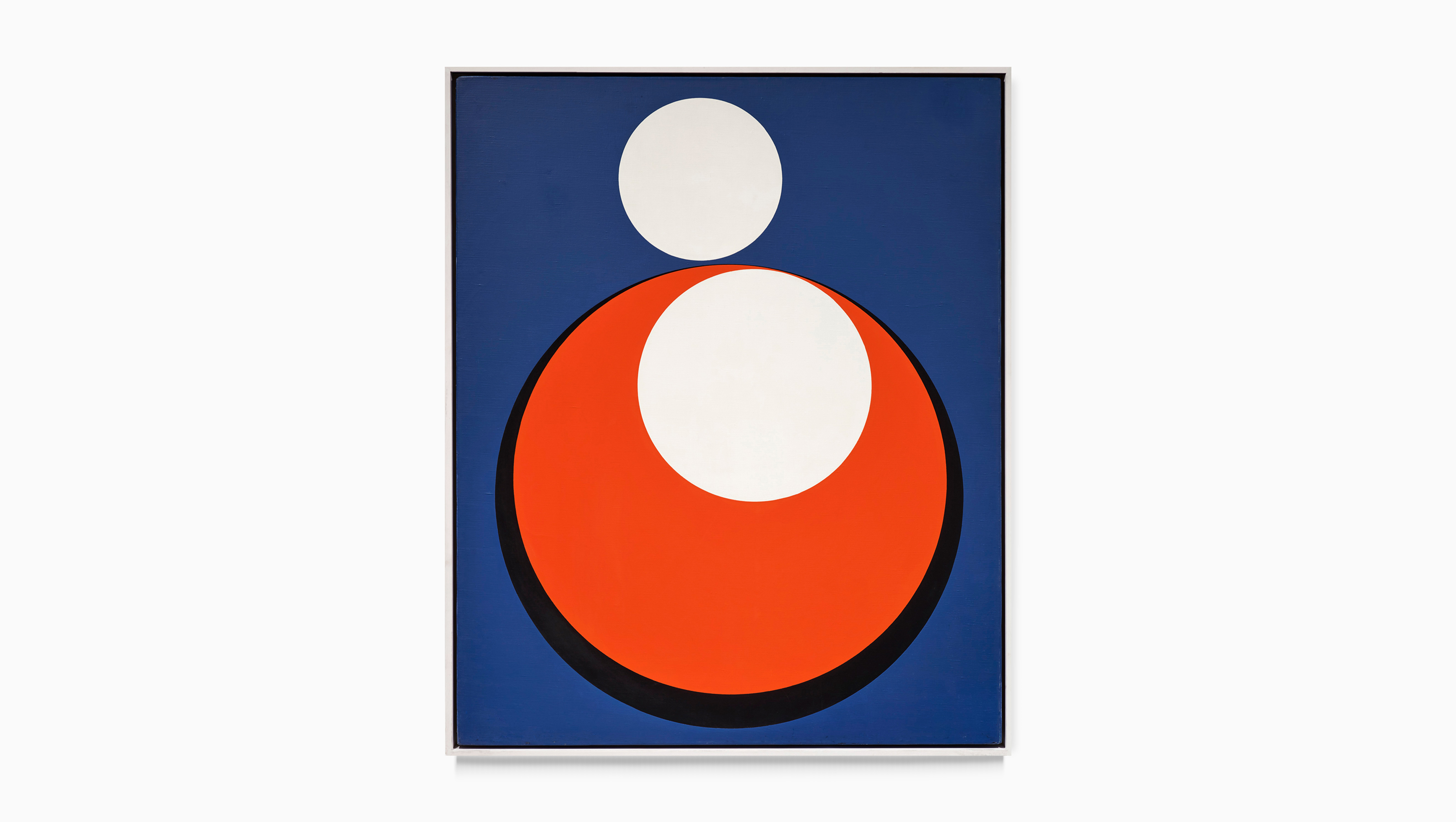 Geneviève Claisse,
Unités
1970